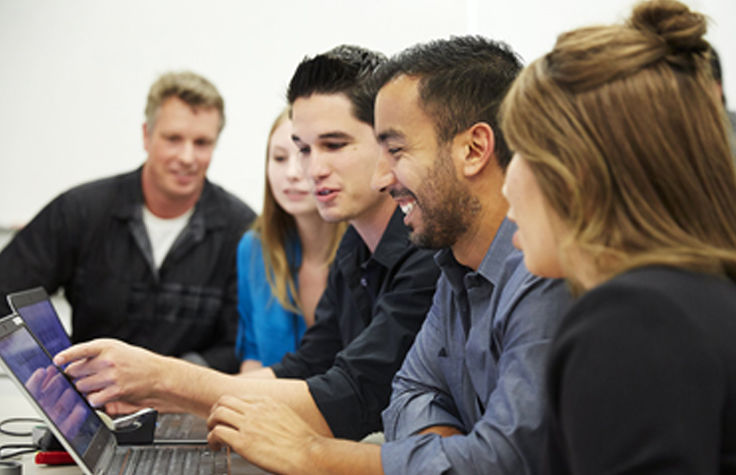 You have the power to shape your career path
At Illumina, you'll discover roles that allow you to build on your expertise, tap undiscovered talents, and develop new interests. You'll work with the best—some of the brightest minds in the industry—and have access to technologies and resources others only dream about.
We enable our employees to be well-positioned to reach professional goals. Our classroom, virtual, and e-learning opportunities promote employee development and allow you to grow your soft skills and technical aptitude.
We also encourage team members to further their professional growth by providing financial assistance for job-related education. As you expand your skill set and learn new things, you have the power to shape your career path.