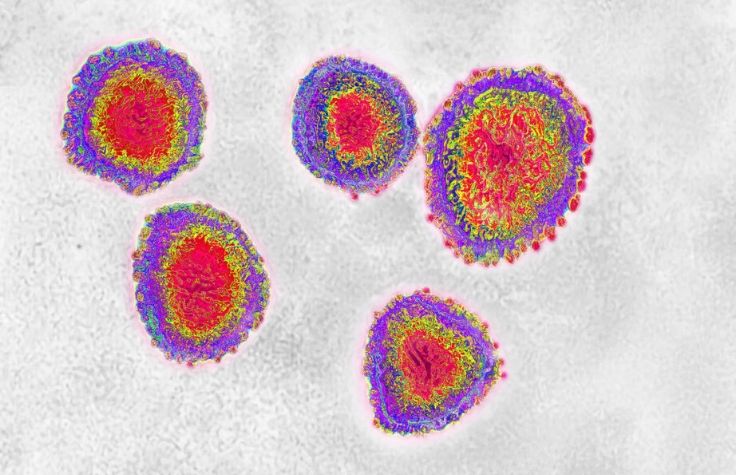 29 January 2020
On December 31, 2019, the World Health Organization was alerted to several cases of pneumonia in Wuhan City, Hubei Province of China that appeared to be caused by a novel virus with unknown etiology. One week later, Chinese authorities confirmed that they had identified a new virus from the coronavirus genus. Coronaviruses (CoV) are a large family of viruses that cause illness ranging from the common cold to more severe diseases such as Middle East Respiratory Syndrome (MERS-CoV) and Severe Acute Respiratory Syndrome (SARS-CoV).
Illumina's next generation sequencing (NGS) technology was used, in combination with other sequencing technologies, to characterize the virus genome of the nCoV in China, as published in the New England Journal of Medicine on January 24, 2020. This detailed viral information is enabling public health officials to respond with unprecedented speed and breadth. NGS, by rapidly characterizing the full viral genome, plays a critical role in the outbreak of emerging viruses by enabling phylogenetic characterization without a prior knowledge of the potential family. Illumina sequencers have been on the front lines of previous outbreaks, such as Ebola in Central and West Africa.
With a broad global install base, Illumina's sequencers are on the front lines of this outbreak. Already, Illumina employees are closely coordinating activities with local Centers for Disease Control and Prevention (CDC) across the globe. Our teams are actively working with infection control laboratories to prepare 2019-nCoV NGS testing protocols and our field service personnel are providing the necessary training. Finally, we have been working with our supply chain team to ensure that systems, consumables, and NGS testing protocols are delivered to the testing labs in critical regions globally as quickly as possible.
Illumina is committed to supporting worldwide efforts for Public Health and hospital sectors to enable further response to combat the 2019-nCoV outbreak using NGS. Deep sequencing of the virus can provide a complete understanding the viral genome, help estimate pathogenicity, track viral evolution, drive vaccine discovery, and thereby contribute significantly to formulation and execution of control strategies.
Furthermore, we are exploring philanthropic programs intended to ensure nCoV sequencing is available to all who need it. We welcome community input as we evaluate the most impactful way for Illumina to support the global infectious disease community as it mobilizes to address this threat. It is important to be prepared and have the technology available to help mitigate the spread and combat against future infectious diseases. NGS plays a unique and vital role in preparedness, and Illumina sequencers can enable labs to react quickly when the need arises.