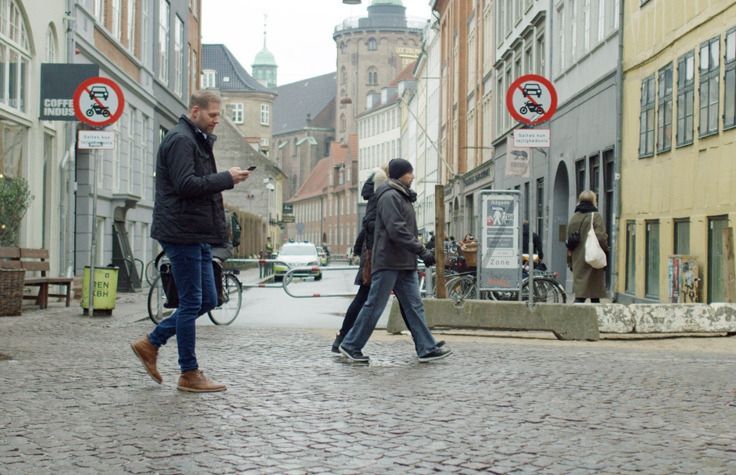 6 June 2019
Did you know that 85 percent of jobs that will exist in 2030 haven't even been invented yet?*
Genomics will change everything—from how we diagnose and treat cancer, to how we feed the world's population—and we know that igniting genomic curiosity in students is a critical first step toward achieving Illumina's mission.
Together with our employees, we created a series of videos to give an inside look on what their day-to-day lives look like. Find out what they work on, who they work with, and just how varied the wide world of genomics really is.
We'll be taking you inside the many transformational roles at Illumina. This week, we meet Jakob Nielsen, a Territory Account Manager, based in Copenhagen, Denmark.
A territory account manager is a sales person who typically works "in the field". They manage a geographical territory in terms of all sales activities, from fostering relationships with customers to closing an instrument sale that helps make a customer successful in their projects. Additionally, they are conjoiners, bringing the right team of people to the customers at the right time to problem solve and brainstorm project strategies.
Working with our customers is amazing because they are working on cancer research and multiple other diseases, to find the right cure. It amazes me what we empower them to be able to do with our technology.