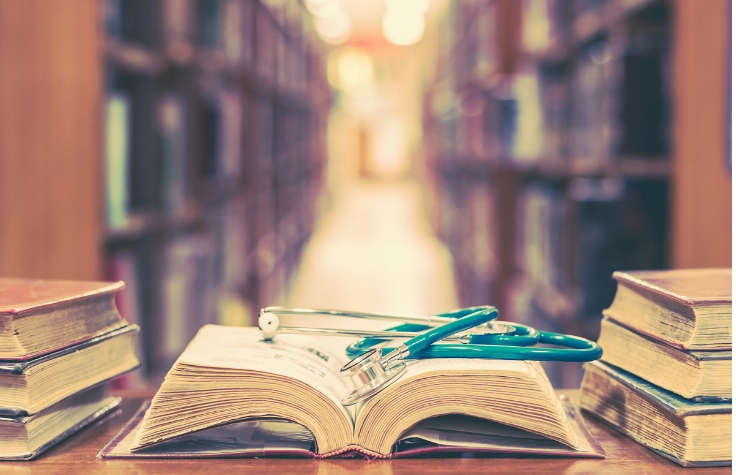 8 November 2018
Blue Cross Blue Shield Association (BCBSA) and Illumina, Inc. today announced an important partnership to determine the availability and clinical understanding of DNA sequencing technologies, genetic testing and precision medicine across the country in an effort to provide patients with expanded access to personalized medicine.
"Precision medicine is transforming how we think about treating and preventing disease. We can no longer view health care as a one-size-fits-all approach," said Dr. Trent Haywood, Senior Vice President and Chief Medical Officer for the Blue Cross Blue Shield Association. "Through our partnership with Illumina, we'll have a better understanding of how precision medicine is being used so we can avoid inequities by ensuring all Americans have access to these lifesaving treatments that are tailored to their individual health needs."
Leveraging their unique data capabilities, BCBSA and Illumina plan to analyze the use and availability of DNA sequencing and genomic testing across the country to identify areas where people can access these services and areas where there is limited access. As part of this collaboration, the two organizations will produce a report and offer precision medicine educational programs to health care providers in areas where people would most benefit from this technology.
"We understand that health care providers need to be educated on both the clinical accuracy and usefulness of next generation sequencing," said Phillip G. Febbo, M.D., Illumina's Chief Medical Officer and Senior Vice President. "Illumina is thrilled to work with BCBSA on this critical initiative, which we believe will positively impact both health care providers and patients."
The joint report on precision medicine utilization is expected to be completed by early 2019.