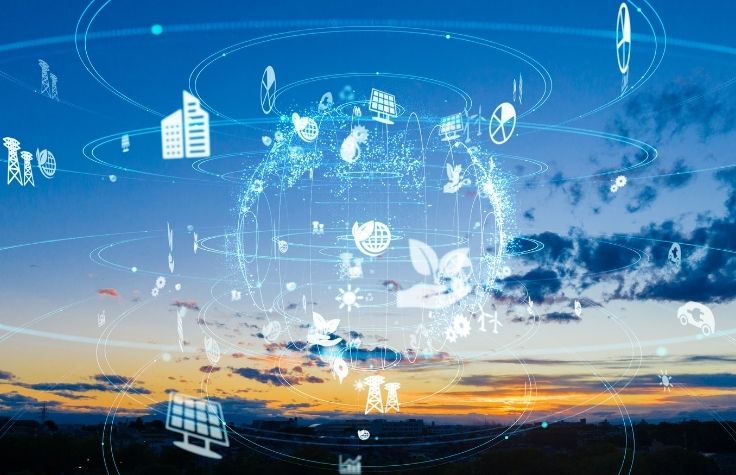 22 September 2020
As Climate Week 2020 kicks off, Illumina remains steadfast in our commitment to take urgent actions to combat climate change and its impact on the communities where we live and work. We are committed to safeguarding earth's resources and to continuously strengthening our environmental stewardship. Our corporate social responsibility efforts target increasing renewable energy use, reducing carbon emissions, integrating green design in construction, and incorporating design for environment in new products. We aim to reduce greenhouse gas emissions by 30 percent by 2030, aligned with the UN Sustainable Development Goals and science-based targets methodology.

"At Illumina we recognize the risk and opportunities posed by global climate change," said Bob Ragusa, Senior Vice President of Global Quality & Operations at Illumina. "It is our responsibility to operate as good corporate citizens, embrace the potential for innovation, and apply positive influence through our global supply chain."
An important step in our climate action plans includes more sustainable packaging. This not only reduces the environmental impact of our products, but also improves the customer experience and highlights how we are incorporating our climate-related goals into product development roadmaps. Illumina aims to reduce packaging waste by 75% by 2030.
As we invest in sustainable solutions across our facilities, products and business practices, our achievements towards our goals are already visible throughout our offices around the world. Earlier this year, we converted our San Diego inter campus shuttles to electric. In late 2019, we implemented a 3.5MW fuel cell power generation system – the largest in San Diego County – providing a cleaner source of energy to our corporate headquarters, which has already resulted in the avoidance of over 3,600 metric tons of CO2 since installation. This is equal to taking 4,500 cars off the road for a year, electricity to power 3,600 homes for a year, or 2 billion cell phones charged.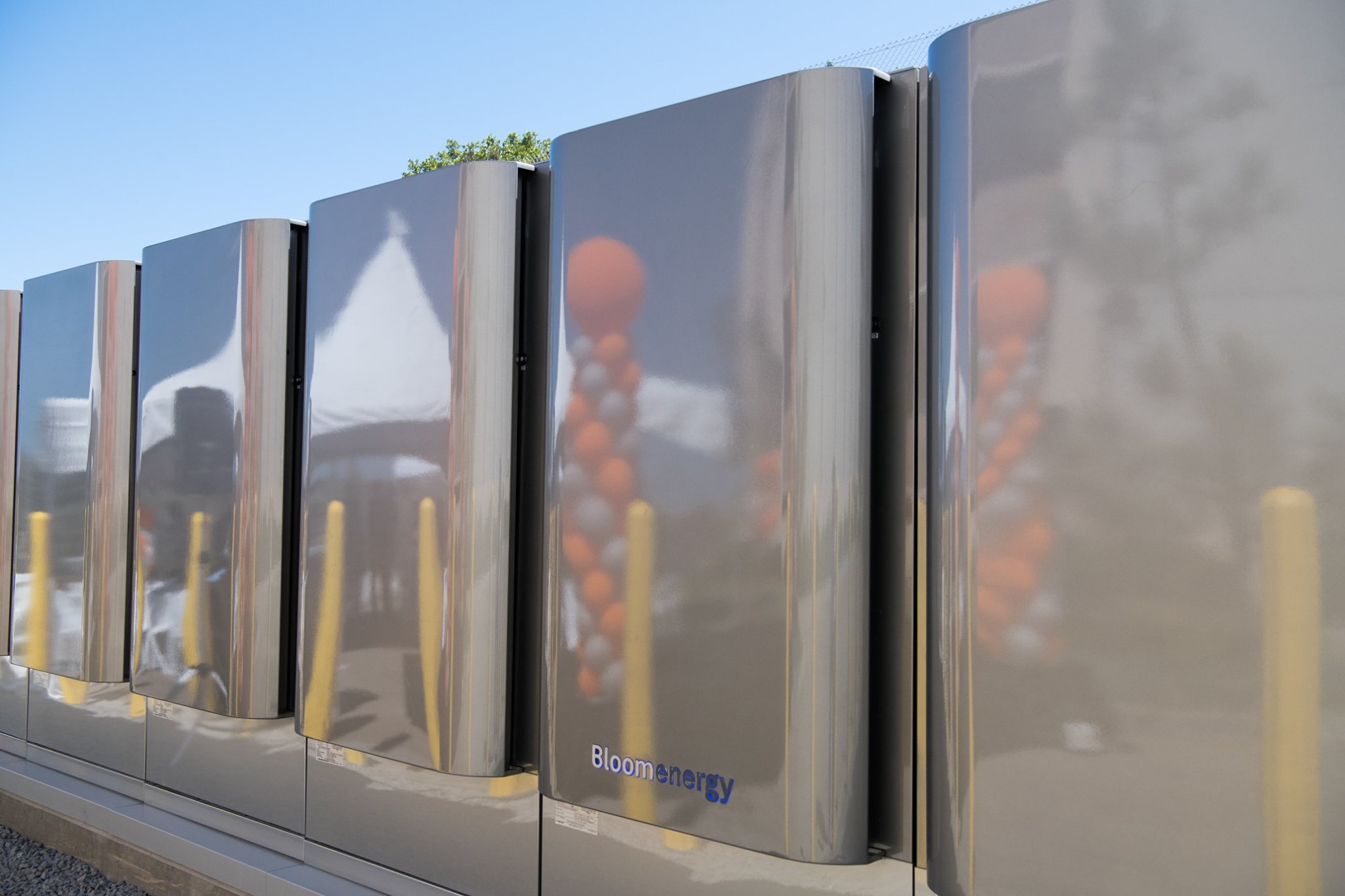 "At Illumina, we strive to be world-class across our business, whether that's leading technology innovation, constantly refining our Culture of Care to ensure we are hiring the most talented and diverse team, or deepening our commitment to take action on climate change" said Jacquie Ross, Vice President of Communications and Corporate Social Responsibility. "Climate Week gives us an opportunity to reflect on our recent efforts and reaffirm our support for taking action to preserve precious natural resources."
For more information on our CSR efforts, visit www.illumina.com/csr