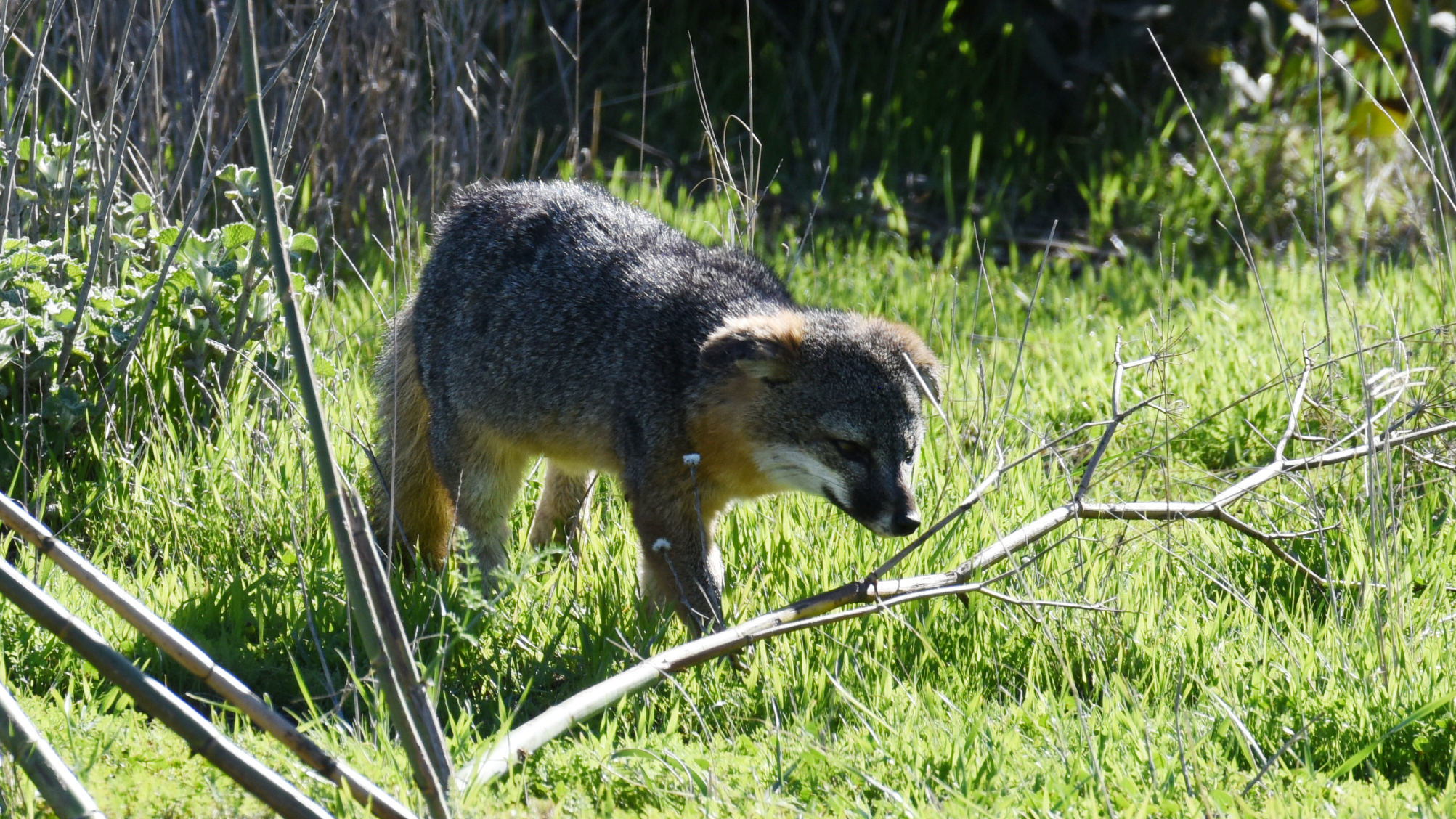 10 May 2017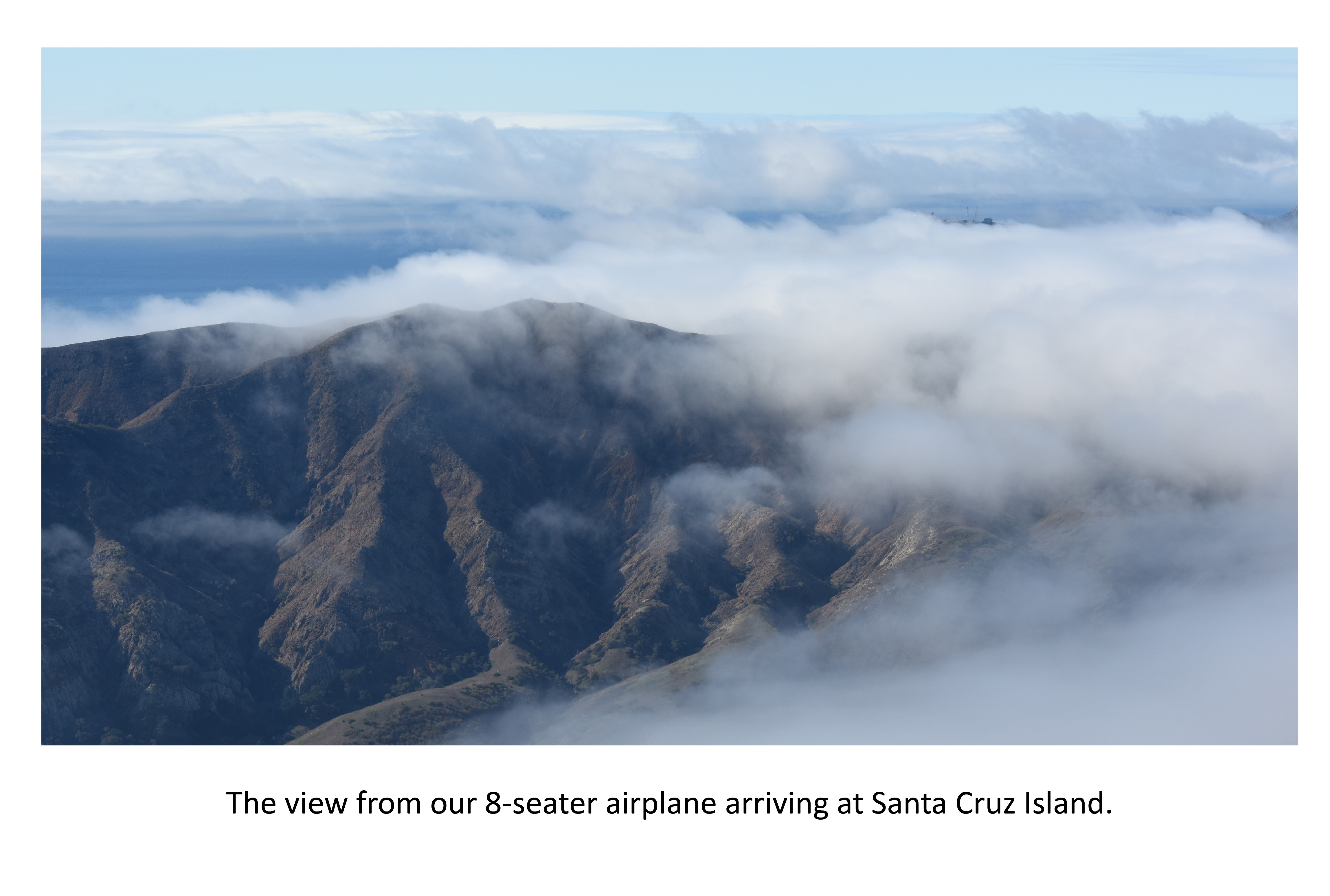 It is rare indeed to hear a happy story about a threatened species and even more so only a few miles from a metropolitan area, such as Los Angeles. Few Angelinos are even aware of the miniature drama that played out on the Channel Islands, just off their coast.
During a chance conversation with Smithsonian researchers we heard about the Island fox and a quick web-search later we were hooked. Who cannot help but fall in love with these charismatic little creatures! Even more so when you realize their population was driven down so close to extinction, there were only 15 individuals left on some islands. When the soil of Santa Cruz Island finally crunched under our feet and we met Courtney Hofman and Paul Collins we came to realize that there are many levels to this story.
The Islands is a semi-closed ecological system and it was the disruption of this system by farming and domestic animals that ultimately led to the crash of the fox population. The beneficial effects of removing grazing animals rippled throughout the ecosystem with surprising results. Clearly this could be used as model to study and control the presence of domestic grazing animals on all public lands.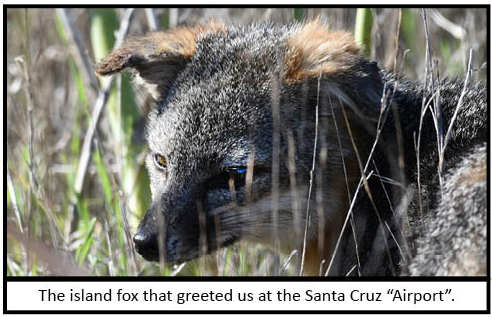 Back at the Santa Barbara Museum Paul told us stories about the history of the Islands and Courtney told us more about the application of the latest DNA technology. Genetics of the animals can reveal their origins and level of inbreeding, while analysis of their droppings, properly called scat, can track their diet and by inference their impact on the ecosystem. DNA can also be used to track the presence of introduced pests and diseases. By the time we left it was with a deep sense that genomics may provide a set of powerful set of tools to study the health of these integrated ecological systems, but none of this would be possible without museum collections and the cumulated knowledge of researchers who dedicate their lives and careers to studying these system.