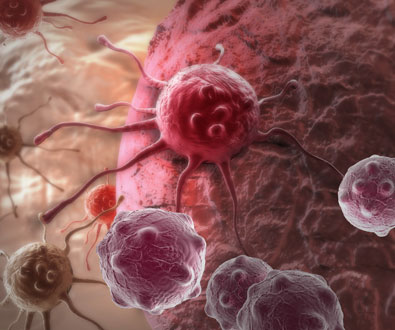 01 June 2015
The American Society of Clinical Oncology (ASCO) today announced its first-ever clinical trial that will offer patients with advanced cancer access to molecularly-targeted cancer drugs and collect "real-world" data on clinical outcomes to help learn the best uses of these drugs outside of indications approved by the Food and Drug Administration (FDA). Plans for the Targeted Agent and Profiling Utilization Registry (TAPUR) study were released in a news briefing at the Society's 2015 Annual Meeting in Chicago.
The ASCO-sponsored prospective, non-randomized clinical trial will collect information on the anti-tumor activity and toxicity of commercially available, targeted cancer drugs in a range of cancer types, including any advanced solid tumor, multiple myeloma or non-Hodgkin lymphoma with a genomic variation known to be a drug target.
As part of key support to the study's data collection requirements, Illumina will provide its NextBio knowledge base platform to support and inform the case review by the Molecular Tumor Board, as well as to support analysis of the TAPUR data by the study team.
"We are very excited about our collaboration with ASCO to use the NextBio knowledge base platform in assessing the significance of somatic variants present for the study's subjects," said Brady Davis, Senior Director of Market Development and Strategy for Illumina's Enterprise Informatics business.
Scott Kahn, PhD, Vice President of Commercial for Illumina's Enterprise Informatics business, added, "Collaborating with ASCO highlights the technology leadership that the NextBio platform has in translational informatics."