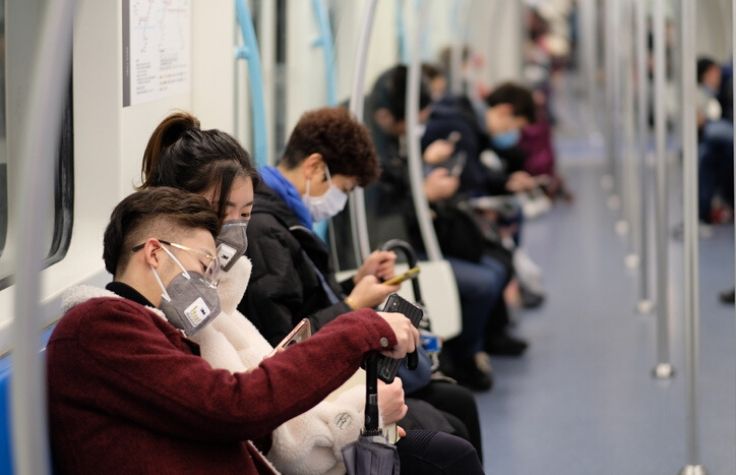 7 February 2020
Less than one month after the novel coronavirus was first identified, the World Health Organization declared it a public health emergency of international concern. Illumina offers its sympathies to those who have been affected and lost loved ones, and extends gratitude to the entire global health community that is working tirelessly to contain and manage this outbreak.

Next-generation sequencing (NGS) has played a critical role in the early fight against the novel coronavirus and will continue to help public health officials respond to this global emergency with unprecedented speed and breadth. Illumina's NGS technology, in combination with other sequencing technologies, enabled infectious disease experts to identify and characterize the genome of the novel coronavirus in China, as published in the New England Journal of Medicine on January 24, 2020. This is the critical first step toward being able to diagnose and eventually protect against a novel virus.
Illumina teams worked with disease control laboratories to develop standard NGS-based workflows for this novel coronavirus which can be shared with everyone on the front lines of the outbreak. Creating this type of infrastructure to combat infectious disease is imperative and sharing the results globally to enable others to have access is our goal. This will help experts track how a virus is spreading and changing, and may ultimately enable researchers to develop a preventive vaccine.
Building on our previous experience with outbreaks such as Ebola – and as part of our broader commitment to help safeguard human health from emerging threats – we will continue to enable public health officials, researchers and organizations worldwide to detect and fight infectious diseases.
Listen to Illumina's Chief Medical Officer, Phil Febbo discuss infectious diseases and how NGS is a crucial first step to enable access for public health officials to develop a vaccine on the MoneyBall MedicineTM Podcast with Harry Glorikian.