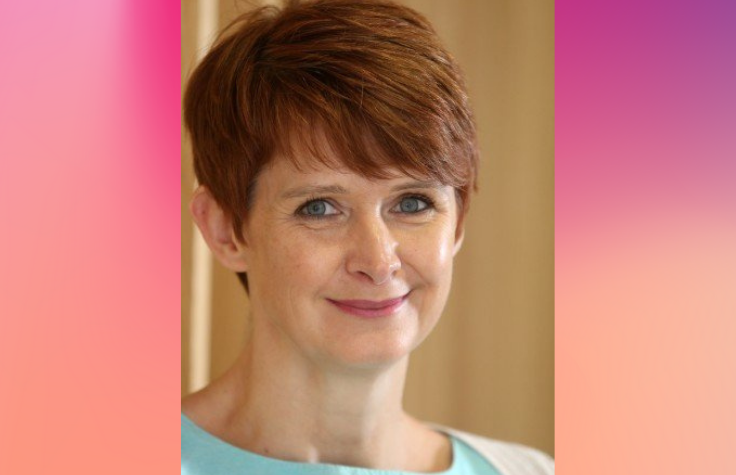 31 August 2021
Illumina, Bayer, and Lilly recently sponsored a symposium at the 2021 European Congress of Pathology (ECP), which brought in clinical experts to discuss optimizing testing and treatment strategies in the era of precision medicine and review clinical cases of NTRK gene fusion and RET alteration in non-small cell lung cancer (NSCLC) and thyroid cancer.
The symposium was moderated by Rachel Butler, who heads the Bristol Genomics Laboratory in the UK. Other participants included Alexander Drilon, MD at Memorial Sloan Kettering Cancer Center; Michelle Williams, MD from MD Anderson Cancer Center, and Rossella Elisei, MD from the University of Pisa.
"We gave some insights into the importance of comprehensive genomic testing in both non-small cell lung cancer and thyroid cancers, which then inform our treatment decisions for patients," said Butler. "We offered a couple of case-based panel discussions about practical considerations for optimal testing to detecting NTRK and RET gene fusions and RET alterations."
Clinicians are eager to find NTRK and RET gene fusions in NSCLC and thyroid cancer, as well as RET point mutations in thyroid patients. Fluorescent in situ hybridization (FISH) has been the go-to diagnostic technology for many years. It's accurate and inexpensive, but it only addresses a few genes at a time. Comprehensive genomic profiling (CGP) provides a broader picture.
"When you use next-generation sequencing, you're sequencing all of the RNA, so you can analyze multiple gene fusions and gene fusion partners at a single time," said Butler. "You can look for NTRK1, NTRK2, NTRK3, RET and a whole host of other gene fusion events within a single sequencing run."
A clear message from the panel was that the diagnostics sphere has evolved along with the increasing number of actionable driver alterations and the need for comprehensive interrogation with next-generation sequencing.

Read More in Oncology:
How Providence is Changing the Oncology Game
Berry Oncology Accelerates Early Liver Cancer Detection in China
Illumina and Kartos Therapeutics Partner to Develop TP53 Companion Diagnostic