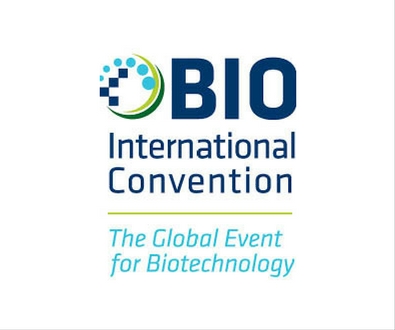 26 June 2017
The Biotechnology Innovation Organization (BIO) international convention, representing over 1,000 companies, centers, organizations, and institutes was held last week in San Diego. The BIO convention showcases the latest in healthcare, industrial, and agricultural products, and celebrates the global growth of biotechnology.
The charter of BIO, to better the world through innovation, is echoed by Illumina's mission of improving human heath by unlocking the power of the genome. In a press event last Monday, Susan Tousi, Senior Vice President of Product Development at Illumina affirmed the importance of genomic innovation to San Diego's economy. This coincides with a report released by the Regional Economic Development Corporation, naming San Diego the most genomics patent-intensive market in the United States. Tousi also participated in a panel discussion with other San Diego biotech leaders to define what makes the region a magnet for genomics innovation, noting proximity to research centers, collaboration among industry leaders, and access to unique talent.
On Wednesday, CEO Francis deSouza held a "fireside chat" in the Digital Health Track of the conference, speaking widely on the impact that genomics has had in the past decade and will continue to have in the future. "Genomics is the most transformational force that I'll see in my lifetime," said deSouza, emphasizing Illumina's commitment to further decreasing the cost of sequencing while actively enabling adoption of genomics into healthcare, particularly in reproductive health, rare and undiagnosed disease, and oncology.
Other involvement at and around BIO included invited talks from Illumina's Government Affairs, Accelerator, Business Development and Social Media operations, as well as an informational booth in the exhibit hall. During the week, several tours of foreign government officials, journalists, scientists, and delegates were welcomed at Illumina's San Diego campus to meet with Illumina business leaders.