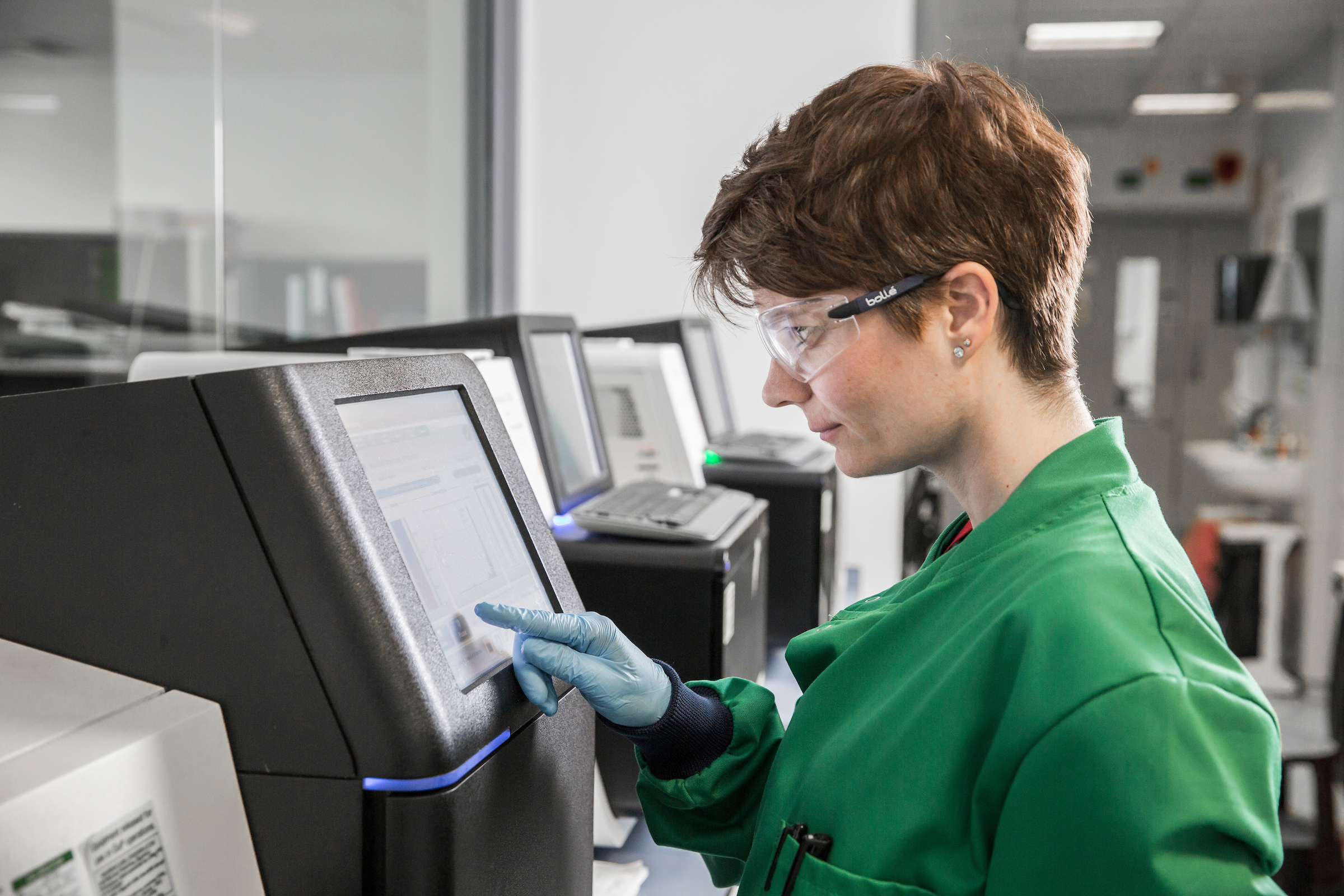 31 March 2017
The role of biomarker discovery and identification in the field of life sciences is critical in the aim to provide a personalized approach to medical treatment, particularly in oncology. Advancements in genomic technologies provide a broader range of genetic variant types that can target cancer-related genetic aberrations, including small variants, gene amplifications, gene fusions, and splice variants. Having broader gene content in these genomic assays allows for improved clinical cancer research through identifying structural alterations that are important targets for developing therapies and can also potentially streamline the testing of solid tumors.
The recently launched TruSight Tumor 170 integrates DNA and RNA into one protocol to accelerate comprehensive analysis of cancer-related variants and maximize the data obtainable from precious specimens. Designed to support limited nucleic acid input (40ng of DNA and RNA) from formalin-fixed, paraffin-embedded (FFPE) samples, TruSight Tumor 170 facilitates efficient evaluation of biomarkers.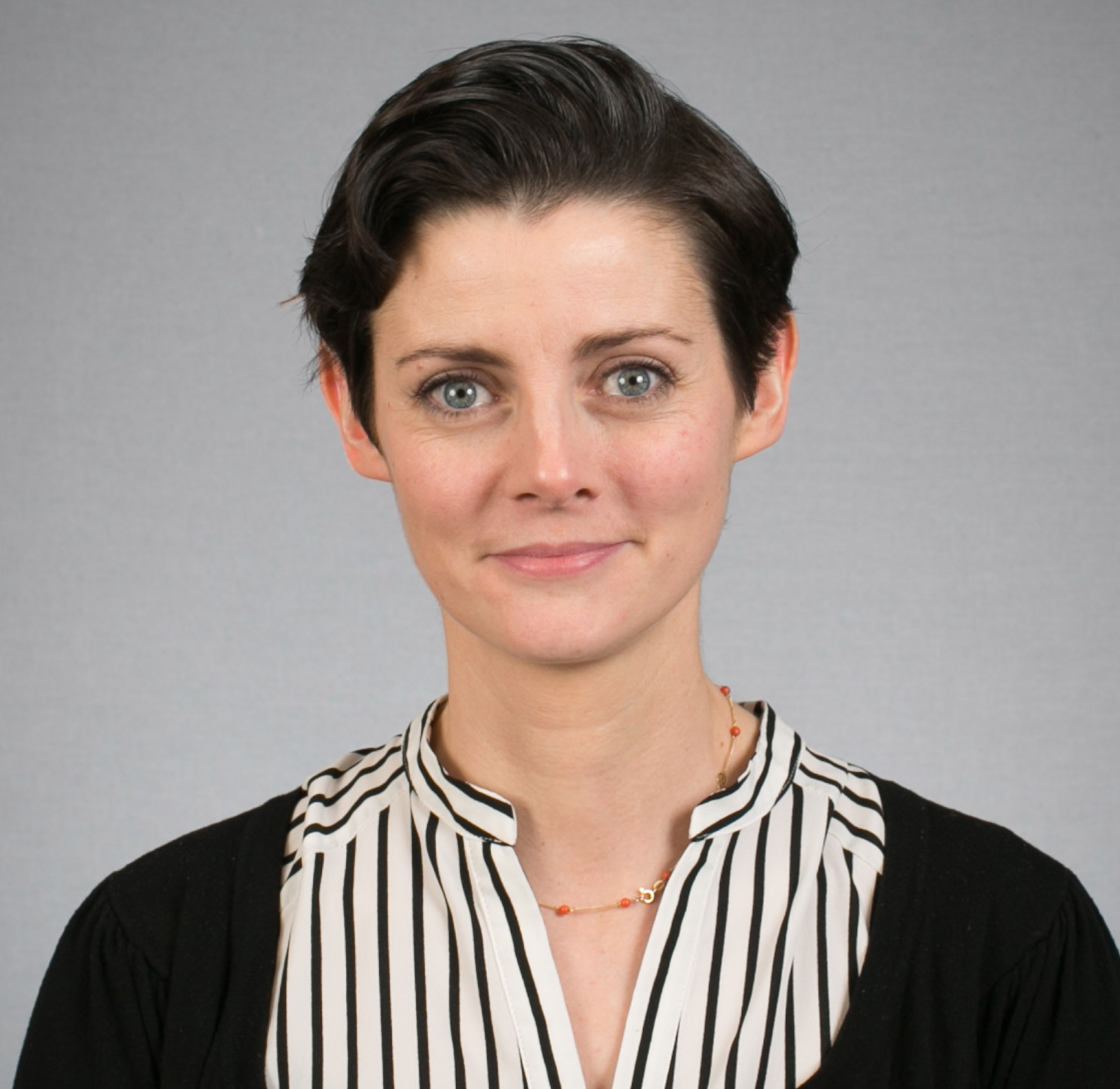 We spoke with Dr. Leeona Galligan, PhD, FRCPath at Almac Diagnostics, to discuss how they are leveraging next- generation sequencing (NGS) to provide innovative and best-in-class service for their clients.
Could you tell us a little bit about yourself?
My name is Leeona Galligan and I'm VP UK Operations for Almac Diagnostics. I have responsibility for wet lab operations here at this site. Prior to joining Almac, I obtained a PhD in molecular hematology and worked as a post doc in Belfast. I then qualified as a clinical scientist specializing in haematology within the UK National Healthcare system. Looking back in the early days of my career, the tools used differed significantly to those available now due to lack of automation and computer power. Previously we had begun to understand molecular biologies, but now I think we're starting to become aligned with the tools to be able to exploit those biologies.
What value has genomics delivered to Almac during your time there?
It's fair to say that genomics is really the core of our business and has consistently been our focus. Not just genomic assessment, but really genomic assessment of complex biology. There are two sides to our business. We have developed our own range of multiplex biomarkers for a range of oncology indications (including colon, breast and prostate) using technologies including NGS, qPCR, IHC and Microarray. In addition, we utilize our background expertise of complex biologies to offer highly customized CDx development solutions for our Pharma and Biotech clients. Genomic solutions provide a way to leverage our expertise in the background biology to develop a robust and applicable tool for our clients, who are primarily pharmaceutical companies. Since the inception of our company, we've remained very true to that focus and have built a reputation as a world leader in terms of the application of genomic tools to assess complex biologies.
You were a beta site for TruSight Tumor 170. Can you speak about how you plan to use it?
For us, it's a strong tool in our repertoire of broad screening assays for our pharmaceutical clients. TruSight Tumor 170 is something that Almac, as a solutions provider, does not need to design from scratch. It's ready for us to do any further aberration selection or analytical validation work as required. This is another offering for our clients that can enable them to assess both RNA and DNA on an appropriate broad range of genes. From the pharmaceutical client's perspective, they're going to have a drug or a panel of drugs for which they want to select a relevant biomarker to enable personalized treatment. So when you add it all together, it's an optimal screening mechanism for them.
And would you say that flexibility in the assay adds a lot of value?
Yes. If the client isn't quite sure of what they may need to focus on, or they're afraid of not capturing something that could be relevant, there's obviously potential with the panel to customize it to allow assessment of specific genes in the panel or specific aberrations in those genes as well.
Could you spend a couple of moments describing the European Organisation for the Research and Treatment of Cancer (EORTC) collaboration and Almac's role?
We were selected by the EORTC last year as their preferred partner for molecular profiling. The EORTC arrange clinical trials within Europe across a wide range of indications and countries. In 2017, they have quite a number of trials already lined up for which they want to send us clinical samples for profiling. They're all oncology indications from trials run across Europe and we plan to profile them with TruSight Tumor 170. The resulting data will be included in the EORTC's centralized SPECTA database (Screening Patients for Effective Clinical Trial Access). The aim is to compile a very broad range of genomic data coming from those samples. It very much fits in our area of expertise and we believe we can really help the EORTC get robust, meaningful data to go into the SPECTA database. And the TruSight Tumor 170 panel is a great choice for them for what they're trying to achieve here too. We're delighted to be involved in the program.
It sounds like the breadth of TruSight Tumor170 is one of the things that made it attractive to the goals for that program. Are there any other beneficial features from your perspective?
One key feature is the range of aberrations the panel is able to pick-up. Obviously, you're dealing with both RNA and DNA here, which aren't often available through other mechanisms in a simple way. Generally, with DNA-seq panels you would assess genomic changes such SNPs and indels and that would be fairly standard, but here we're looking at fusions, we're looking at amplifications. It's possible to assess a broader range of aberrations with this panel.
Can you share your vision and Almac's role in enabling personalized medicine given the current momentum, the technology advancements, and the recent announcements that Almac has made?
It comes back to our history and focus on complex gene signatures and complex biologies. I would say Almac is very well positioned now to utilize that expertise. Pharma clients can appreciate the value of using what is quite complex background biology to support drug approval and positioning in the marketplace. Almac Diagnostics is in the strongest position we've ever been in, in terms of being able to exploit the expertise built to date for our client's benefit.
To learn more about Almac Diagnostics, visit: www.almacgroup.com/diagnostics
To learn more about the TruSight Tumor 170 assay, visit: www.illumina.com/TruSightTumor170