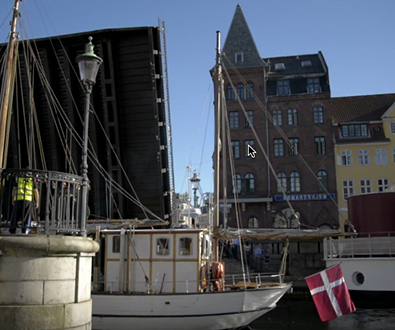 30 May 2017
ESHG 2017 marks the 50th Anniversary of the first European Society of Human Genetics (ESHG) Conference which took place in Copenhagen in 1967. To commemorate this, the conference returned to Denmark's capital city.
There have been immense strides in genetics during the last 50 years, and we caught up with some of our customers to hear how Illumina is helping to enable their work and learn about the innovative ways they are using our technologies to advance research and human health. These customer collaborations stem from leading academic institutions, government, pharmaceutical, and biotechnology companies around the globe.
Illumina also announced an expanded partnership with Integrated DNA Technologies (IDT) to develop advanced solutions for next-generation sequencing (NGS) library preparation multiplexing and a co-marketing agreement linking Illumina library prep with the IDT Exome Enrichment.
ESHG is a non-profit organization that promotes human genetics research, ensures high standards, and facilitates contacts between research practitioners working in Europe. The Society encourages research integration and clinical translation, as well as professional and public education in all areas of human genetics.