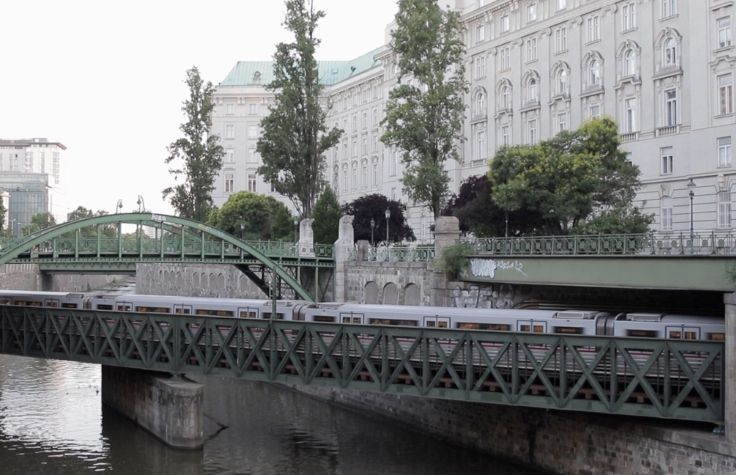 14 June 2022
Illumina teams proudly joined the 55th European Society of Human Genetics (ESHG) meeting in Vienna to support the research community in overcoming challenges in genomics and unlocking the power of the genome. A premier human genetics conference in Europe, attracting more than 3,500 delegates this year, ESHG promotes advancements in genetic research, drawing leading researchers, clinicians, academics, and pharmaceutical and biotechnology companies to forge new collaborations and foster education.
At ESHG, Illumina team members spoke with several customers to learn more about their genomic breakthroughs and vision for the future, particularly in the field of rare genetic diseases.
Customers are at the center of everything we do. The ESHG gives us a fabulous opportunity to listen to them and understand their needs, enabling transformational change in research and, ultimately, human health.