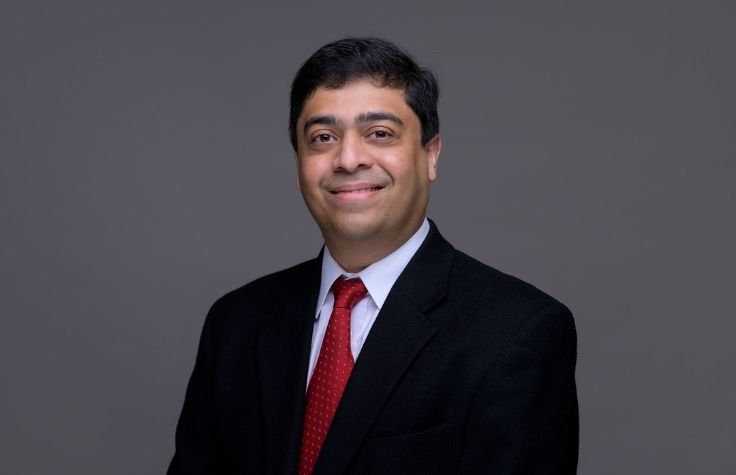 17 October 2023
Thousands of oncologists will convene in Madrid October 20–24 for the European Society for Medical Oncology (ESMO) Congress 2023. One of the many key topics at the conference will be molecular testing and how it can benefit patients.
Molecular testing involves sequencing a tumor tissue sample or blood sample. One approach to doing so, comprehensive genomic profiling (CGP), uses a single assay to assess hundreds of genes for therapy guidance, including relevant cancer biomarkers as established in guidelines and clinical trials.
We asked Dr. Vivek Subbiah, chief of Early-Phase Drug Development at Sarah Cannon Research Institute, to give us an overview of testing for NTRK1, NTRK2, and NTRK3 gene fusions in solid tumors.