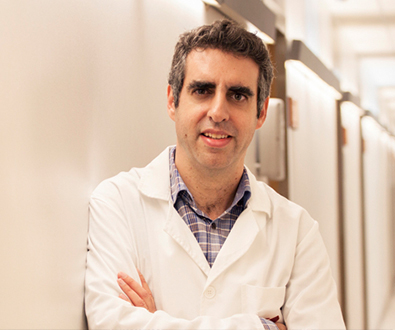 16 November 2015
The process of metastasis has always been a mystery. Why do some cancers spread, while others remain contained to the original tumor? Metastatic cancer can change a patient's treatment plan and prognosis radically. Individuals with metastases often undergo longer, more invasive treatments and are less likely to survive their disease.
Dr. Manel Esteller, head of the Grupo de Epigenética del Càncer at the Bellvitge Biomedical Research Institute, is unraveling the mystery of cancer progression through the study of changes to the epigenomic landscape of tumor cells. His laboratory is devoted to creating epigenomic maps of both normal and cancer cells in order to gain a better understanding of how and why certain cancers spread. The lab is using Illumina's HumanMethylation450 Beadchip and HiSeq® system to identify new epigenetic possibilities for cancer therapies.
For more information on Dr. Esteller's research, click here.